NEWS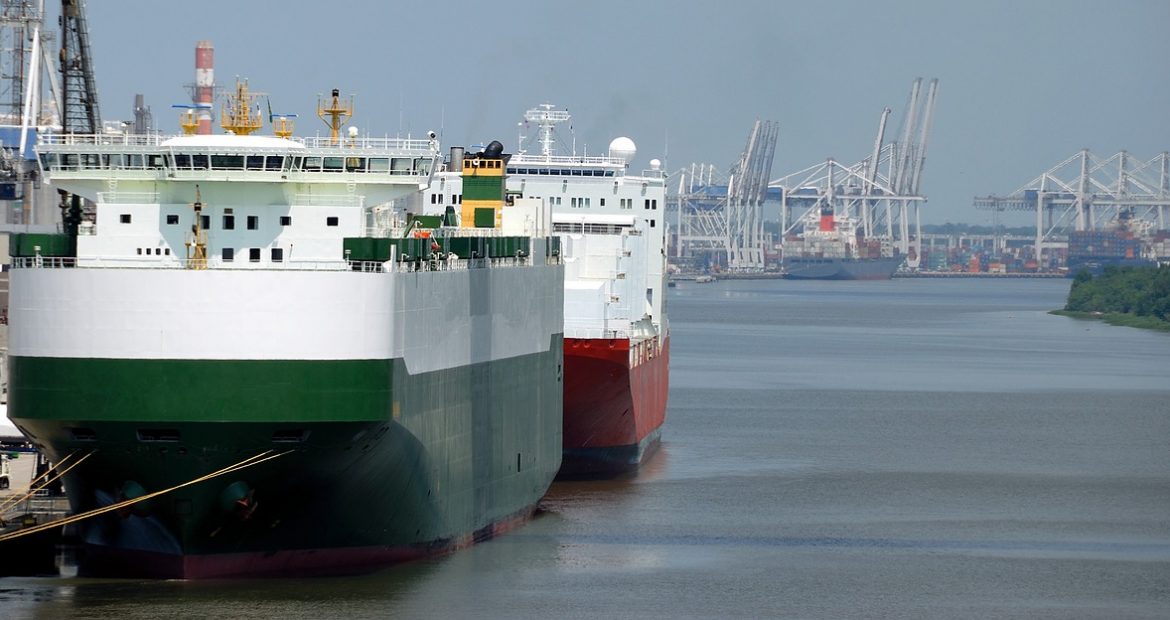 RAW GLOBAL INDUSTRY UPDATES
Minimum Documentary and Import Declaration Requirements Policy Review
The Department of Agriculture and Water Resources' Minimum documentary and import declaration requirements policy defines the minimum requirements for documentation presented to the department to support the risk assessment of imported goods and non-commodity concerns, whether for biosecurity or imported food safety purposes.
The department is reviewing the policy and wants to understand the industry's views of the policy, how you use the information and what can be improved – refer HERE.
Carrier Sailing Program From Northern Asia to Australia
We have been advised that certain carriers are now implementing a void or blank sailing program from Northern Asia in an attempt to strengthen market rates.
This will mean is there will be added pressure on space in the upcoming months, APL has released a weekly blank sailing program from April through to the end of June, this will affect the CAS service from China/ Taiwan to Australia.
Rown Marmorated Stink Bug (BMSB) – Proposed Measures For 2019-20 Season
You would be aware that the current BMSB season is drawing to a close, with consignments departing origin after April 30th not being subject to BMSB measures. This means the Department of Agriculture and Water Resources (DAWR) have turned their attention to the next BMSB season which will run from 1 September 2019 to 30 April 2020.
In response to the rapid expansion of BMSB throughout Europe and North America, the DAWR has strengthened the seasonal measures for the 2019-20 season. The number of countries categorised as target risk has increased from 9 to 32 and are listed below: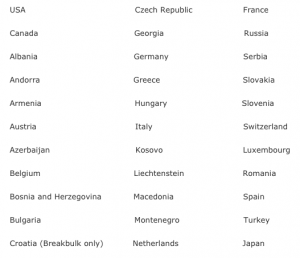 '
The DAWR are still reviewing products falling into the "target high risk" and "target risk" categories and we will share the final list of goods once confirmed.
Preliminary treatment requirements have been issued by the DAWR. Arrangements will remain the same with the exception of LCL cargo. LCL consignments will require mandatory offshore treatment of target high-risk goods. Consignments requiring mandatory offshore treatment that arrive untreated, or treated by an unapproved treatment provider, will be directed for export on arrival.
Treatment options will remain unchanged and any offshore treatment provider in target risk countries will again be required to register and be approved by the DAWR.
For more of the latest news, industry updates, and shipping information follow us on Facebook and LinkedIn